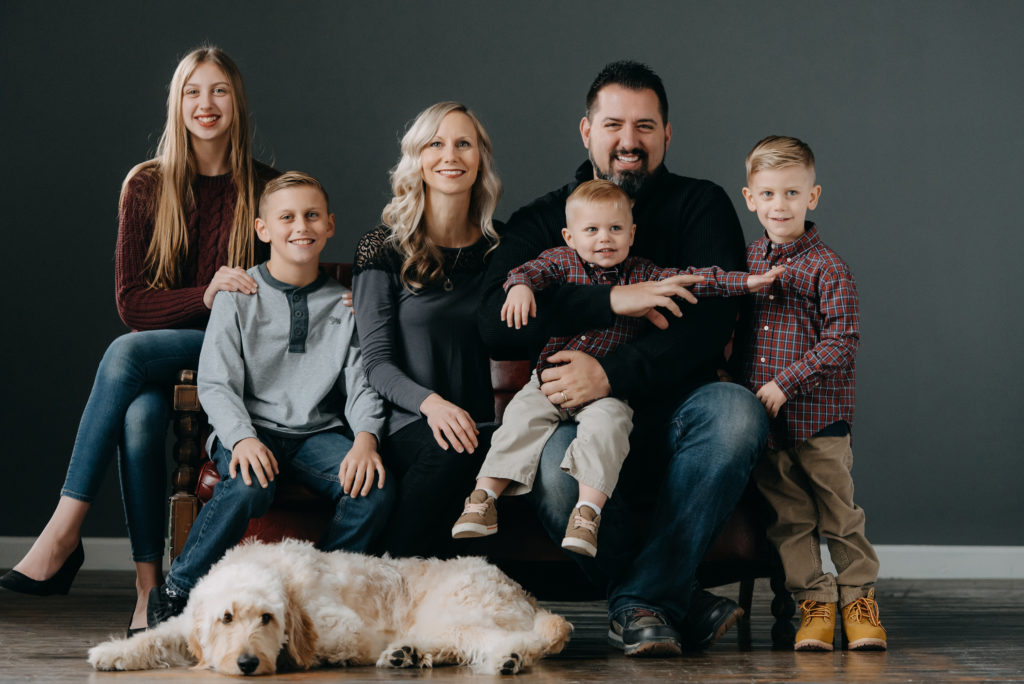 Hi, I'm Mike. I had two best friends growing up…Jon and Andrew. Jon married my wife's younger sister and Andrew ended up marrying my sister. I had the privilege of performing both their wedding ceremonies. When my wife Kristin and I felt the Holy Spirit nudging us to start a non-traditional church in very-traditional New England, back in 2007, I called Jon and Andrew to help. With one other couple, Peter & Rachel, we started New Day Church in 2008. It's been so fun seeing friends from high school, family as well as complete strangers come to know Jesus. It's also been fun seeing the church grow from eight to six hundred (and counting).
I'm on the journey of learning to lead with skillful hands and want to invite you along for the ride. Here's how you can participate:
Check back here weekly for new content.
Subscribe (to your right) to have posts automatically emailed to you.
Ask a question to be answered on the blog by filling out the form below.
And David shepherded them with integrity of heart and with skillful hands. Ps. 78:72
The twin values of leadership are character and competency, or as David put it, integrity of heart and skillful hands. While both values are important, the special focus of this blog is helping pastors increase competence as to lead, like David, with skillful hands.